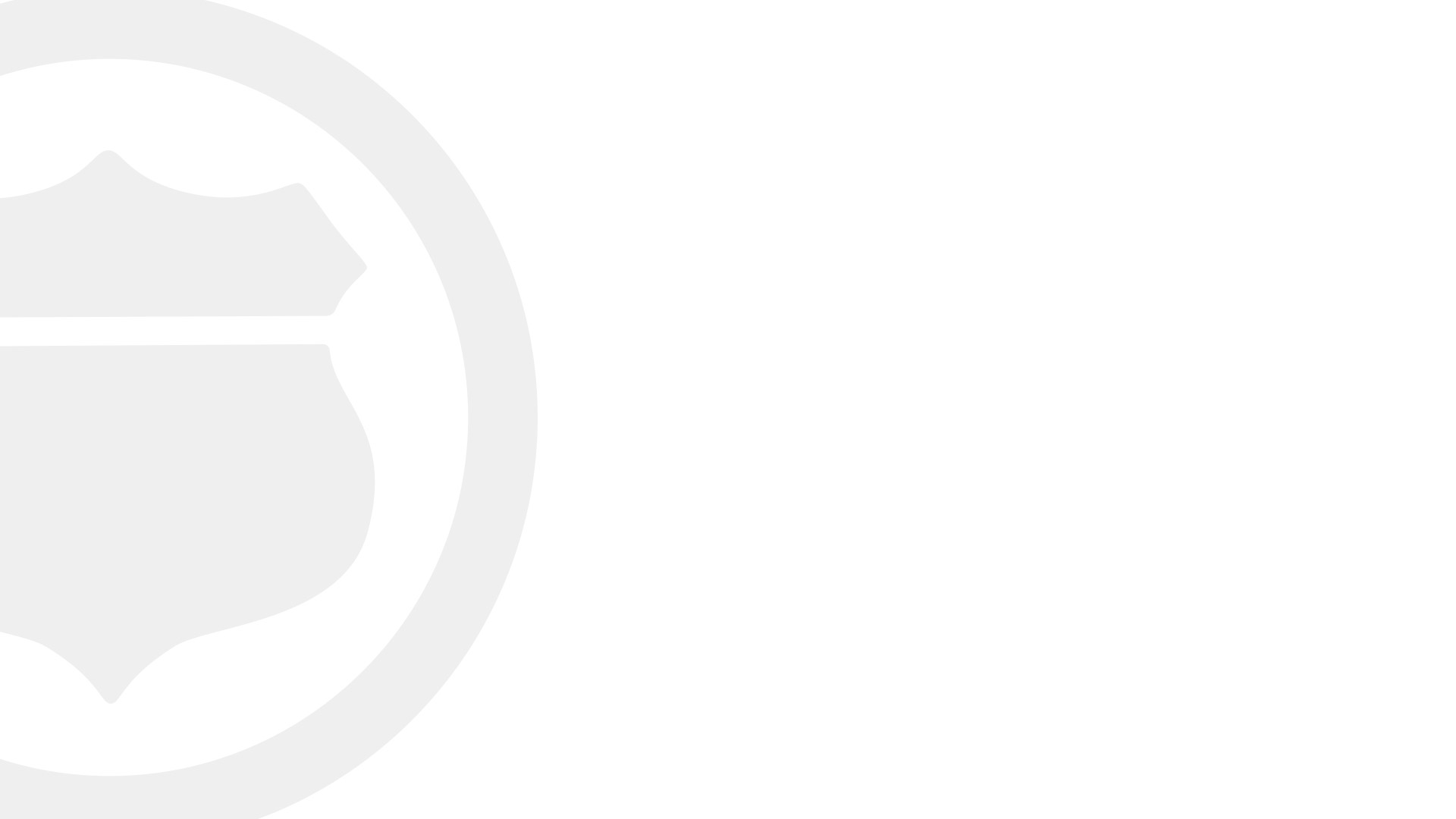 Local and state officials are seasoned professionals in crisis response. Yet, the array of hazards they face are ever-evolving: look no further than the current pandemic. Not to mention, local and state officials still have to contend with the possibility of simultaneously responding to severe weather events and cyberattacks. How are state and local officials taking precautions, boosting preparedness, and promoting recovery? This Town Hall explored how the spirit of resilience is guiding the mission of cities across the U.S., from preparedness plans to recovery systems.
12:00 PM

This Just In: Reporter Roundtable on Coronavirus Coverage

Join Route Fifty reporters to discuss the evolution of the coronavirus and state and local responses to date. We'll talk about how the pandemic is reaching across government, the government changes underway, and trends on the horizon.

Laura Maggi, Managing Editor, Route Fifty
Kate Elizabeth Queram, Staff Correspondent, Route Fifty
Moderated by Alisha Powell Gillis, Senior Editor, Route Fifty

12:30 PM

Presentation by our Strategic Underwriter

W. Ross Ashley III, Solution Relationship Director, KPMG, LLP 
Jeffrey Thomas, Advisory Director, KPMG, LLP

12:40 PM

Networking Break

1:10 PM

100 Days In: State, County, and City Pandemic Responses

State and local leaders on the front lines of the COVID-19 response will give us a lay of the land of their response to the pandemic. The panelists will discuss what worked, what didn't work and how lessons learned will inform future emergency response efforts. 

Adam K. Thiel, Fire Commissioner, City of Philadelphia and Director, Philadelphia Office of Emergency Management
Dr. Clay Marsh, Vice President, West Virginia University Health Sciences
Moderated by Alisha Powell Gillis, Senior Editor, Route Fifty

2:00 PM

Networking Break

2:35 PM

Spotlight Session: When Leadership Contracts Covid-19

The Toledo-Lucas County Health Department had six employees test positive for Covid-19. All six were part of leadership and instrumental to the county's public health response. County Health Commissioner Erik Zgodzinski will discuss how the public health team continued to respond with a reduced leadership team and what this has taught them about continuity of operations.

Eric Zgodzinski, Health Commissioner, Toledo-Lucas County Health Department, City of Toledo, Ohio
with Alisha Powell Gillis, Senior Editor, Route Fifty

2:50 PM

Flash Leadership Series
Featuring Kathleen Sebelius, former United States Secretary of Health and Human Services (2009 - 2014) and 44th Governor of Kansas (2003 - 2009) in conversation with Alisha Powell Gillis, Senior Editor of Route Fifty

3:20 PM

A Resilient Future

Where do we go from here? State and local governments are presented with a crucial, timely challenge: to incorporate hard lessons and smart insights in order to act smarter, not harder, in the future. This session will explore what state and local practitioners can and should do now so that their policies and plans are intelligent and effective going forward.

Craig Fugate, Former FEMA Administrator, Obama Administration
Juliette Kayyem, Belfer Senior Lecturer in International Security, Faculty Director, Homeland Security Project and Security and Global Health Project, Harvard Kennedy School
Chauncia Willis, CEO, Institute for Diversity and Inclusion in Emergency Management
Moderated by Alisha Powell Gillis, Senior Editor, Route Fifty

4:00 PM

Event Concludes
---
Would you or someone you know be a good fit to speak at this event? Email speakers@govexec.com with the person's name, title, organization and bio, and we will be in touch!