When it comes to protecting the digital infrastructure, the roles of public sector security leaders are complex—and rapidly changing. There has always been an imperative to defend our systems and educate our workforce about cyber threats. However, state and local governments' cybersecurity responsibilities continue to grow, fueled by the changing nature and sophistication of online threats along with an explosion of innovative government technologies. This event will explore new models for government leaders as they battle misinformation, grapple with privacy regimes, secure an expanding array of civic technology, identify gaps in their agencies' own cyber strategies and build the cybersecurity workforce of the future.
1:00 PM

Opening Remarks

1:05 PM

Keynote​​​​​​

As both secretary of state for Vermont and president of the National Association of Secretaries of State, Jim Condos has both state-specific and nationwide perspectives on election security and creating a strong cyber posture. In this keynote session, hear him discuss how states can utilize partnerships, combat disinformation, work with the private sector and more.

Jim Condos, Secretary of State, State of Vermont

1:30 PM

The Threat Landscape

Government offices must be proactive in fighting cyber threats to protect citizens' crucial data and continue service delivery uninterrupted. But with myriad evolving threats, it can be difficult for public service cyber experts to remain vigilant fighting high-priority, rapidly changing security menaces. This panel will explore the different types of cyber threats and response strategies to keep your agency proactive in cyber defense.

David Farrell, Cyber Program Assistant Special Agent in Charge, Boston Field Office, Federal Bureau of Investigation
Shannon LeColst, Cybersecurity Liaison, Metro Boston Homeland Security Region, City of Boston
Maria Barsallo Lynch, Defending Digital Democracy Project, Belfer Center, Harvard Kennedy School
Brenden Harris, Cybersecurity Specialist, Volpe Center, Department of Transportation
Moderator: Mitch Herckis, Senior Editor and Director of Strategic Initiatives, Route Fifty

2:05 PM

A Session Presented by Our Underwriter Google Cloud: How to Approach Security in Cloud Computing

Ben Lavallee, Head of Customer Engineering, Google Cloud

2:20 PM

Spotlight Session: MIT Senseable Laboratory

In this session, hear MIT's Senseable Laboratory discuss data-driven design projects in smart cities and how to balance data, privacy and security in the cities of tomorrow.

Fabio Duarte, Research Scientist, Senseable Laboratory, Massachusetts Institute of Technology

2:55 PM

Strengthening the Cybersecurity Ecosystem of Massachusetts: A Conversation with MassCyberCenter Director Stephanie Helm

MassCyberCenter Director Stephanie Helm will sit down in conversation with Route Fifty's Mitch Herckis to discuss the mission of the center, how to increase public and private Massachusetts resiliency and best practices for optimizing your own agency's cyber potential.

Stephanie Helm, Director, MassCyberCenter
Moderator: Mitch Herckis, Senior Editor and Director of Strategic Initiatives, Route Fifty

3:00 PM

Closing Remarks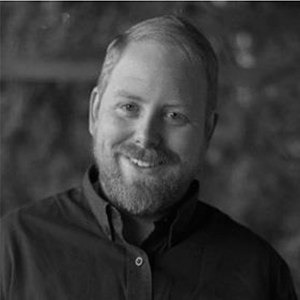 BRENDAN HARRIS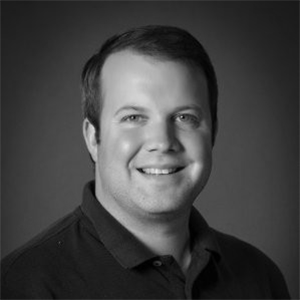 BEN LAVALLEE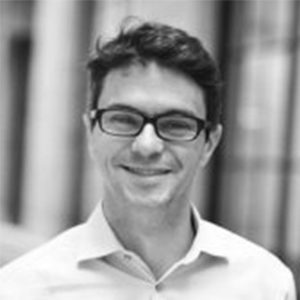 FABIO DUARTE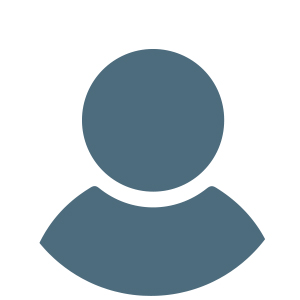 SHANNON LECOLST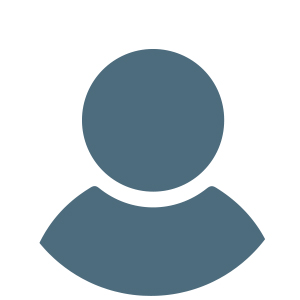 DAVID FARRELL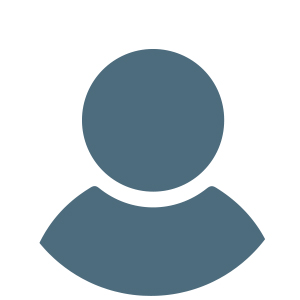 MARIA BARSALLO LYNCH

Route Fifty connects the people and ideas advancing state and local governments across America by enabling them to share best practices and innovative solutions to key challenges. Produced by Government Executive Media Group of Atlantic Media, Route Fifty is the award-winning digital and events media brand covering news, technology, innovation and best practices in state, county and municipal governments across the United States.