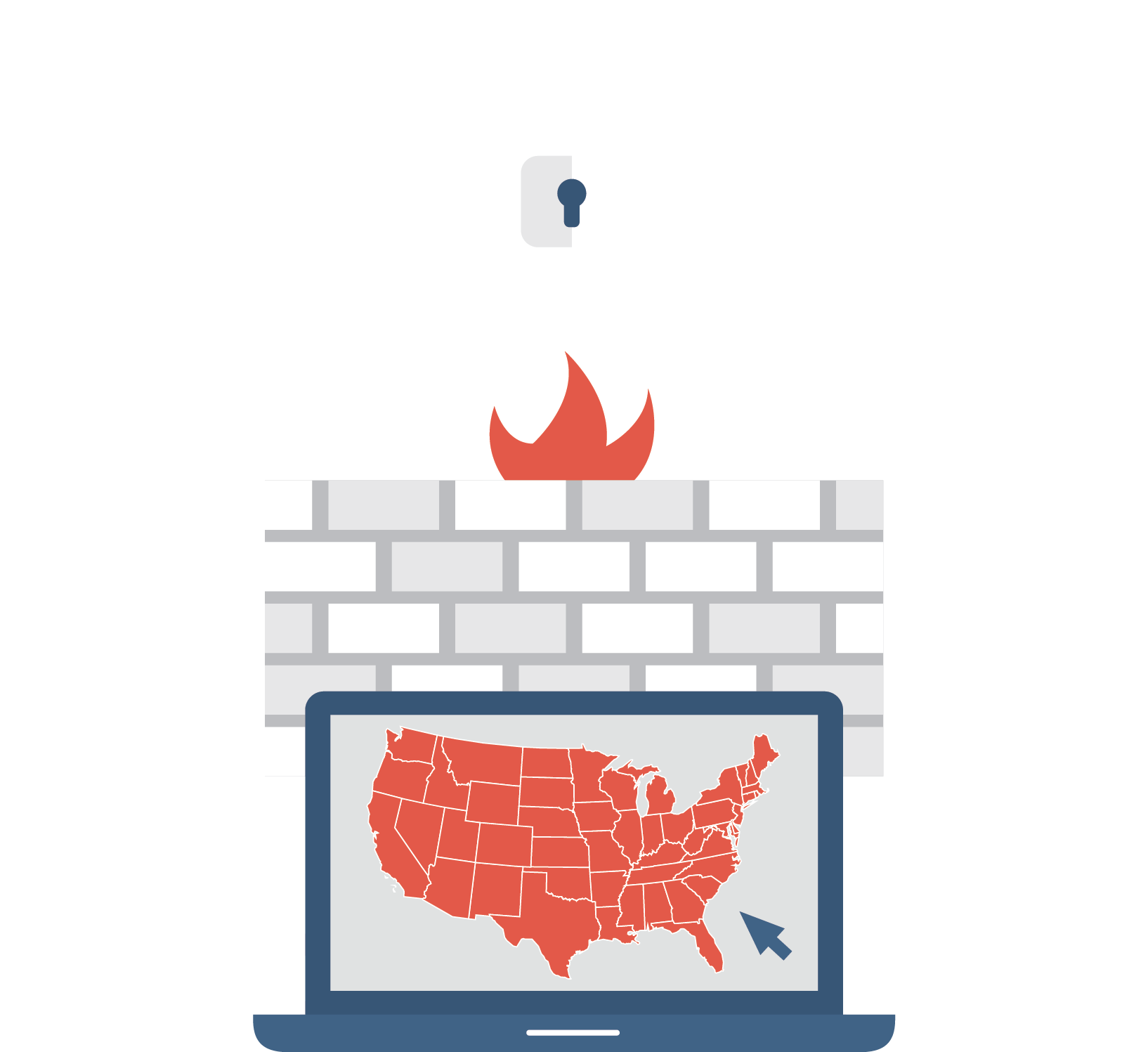 Designing Strong Cyber Defenses
for State and Local Governments
It's no secret that state, county and municipal governments around the U.S. are vulnerable to cyber assaults. IT security personnel need to be on guard to react to rapidly changing threats from ransomware, data breaches, website vandalism and DDOS attacks to not only protect agency assets but also sensitive information the public sector is responsible for safeguarding. But in an era of limited resources, how should state and local governments best design their defenses in the face of more and more complex threats?
In a special Route Fifty viewcast on cybersecurity, we'll interview top IT security professionals and government practitioners about the basics like effective workforce cyber training, incident response planning, two-factor authentication and privileged access systems. We'll examine some of the cybersecurity training programs and new tools and tactics to lower threat exposure and react strategically in what are often complex and rapidly unfolding incidents.
If you are unable to see the registration box below, please click here.
 
If you experience any difficulty registering for this event, please see the help document attached here.

If you are still unable to register, please contact support@brighttalk.com and Cc: swrenn@govexec.com.