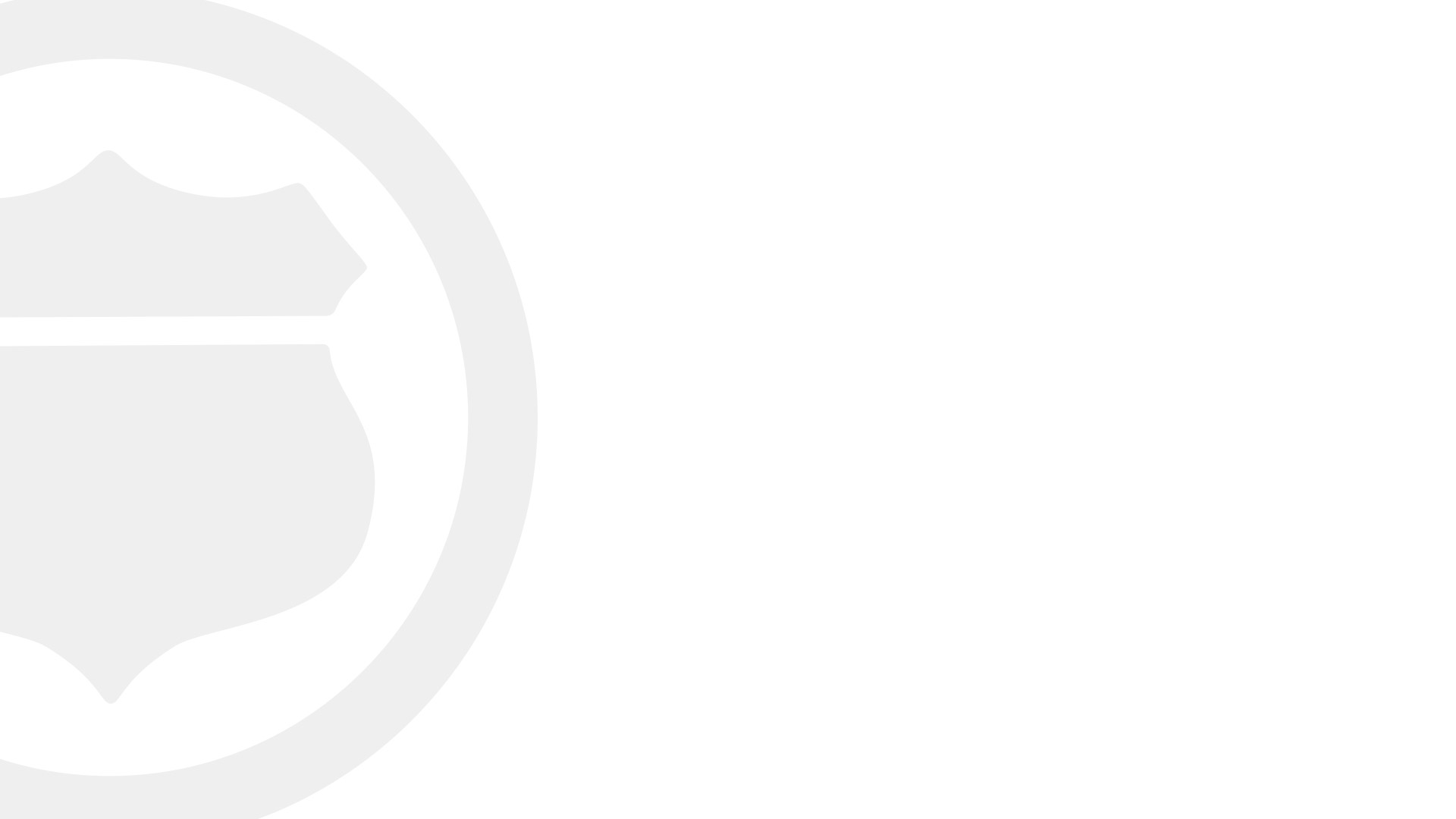 A global pandemic required more than just a swift shift to work-from-home: it also revealed the need for an overhaul of the way state and local governments deliver services and conduct their work. This Pop Up Town Hall, presented by Route Fifty, explored how municipal governments across the United States are reevaluating their workforces. We investigated equity, essential workers, telework, mental health and burnout, and more.

12:00 PM

The Essentials

The Covid-19 pandemic reinforced how essential government workers are, yet the resulting economic fallout has already forced local governments to conduct large furlough and layoffs and painful budget cuts may soon cost many more state workers their jobs as well. Additionally, state and local leaders are working to provide essential workers who have been under enormous pressure for months the necessary care to meet employee's physical, mental and emotional health needs. We'll devote the first 10 minutes of this session to discussing how an impending recession and current budget cuts will impact the state and local government workforce. Then we will explore what governments did and are doing well to protect their most precious workers by adopting solutions that promote mental health, recognize employees work and ensure employee safety and wellbeing.

Joshua Franzel, President & CEO, Center for State and Local Government Excellence
Keyanna Conner, Secretary, Commonwealth of Virginia
Moderator: Katherine Barrett, Principal, Barrett and Greene, Inc.

12:30 PM

A Session Presented by our Underwriter, KPMG, LLP

Paul Lipinski, Human Capital Leader, KPMG, LLP

12:40 PM

Networking Break

1:00 PM

A Session Presented by our Underwriter, DocuSign

Wendy Blatt, Regional Vice President, Sales, DocuSign

1:10 PM

Reworking State and Local Agencies

Many state and local governments were apprehensive of the benefits of telework, making them slow to embrace the practice at a wide scale. Then came Covid-19. Now, many government agencies have shifted to remote, mobile services, allowing public sector employees to demonstrate new and creative ways to productively conduct business and better serve residents. This sea change has state and local government agencies starting to explore ways to permanently re-envision the workforce. This session will explore how leaders are reconsidering their workforce needs, and what innovations they're exploring as optimistic solutions.

Kate Bender, Senior Management Analyst, Office of Performance Management, Kansas City, MO
Moderator: Richard Greene, Principal, Barrett and Greene, Inc.

2:00 PM

A Session Presented by our Underwriter, Pluralsight

Tony Holmes, Practice Lead for Solutions Architects, Public Sector, Pluralsight

2:15 PM

Networking Break

2:45 PM

Equity, Diversity and Inclusion in the Public Sector

Unlike many sectors, state and local government employment has provided a pathway for equitable job opportunities. Yet, disparities still exist in personnel demographics, wages and job advancement. This session will investigate how state and local governments can be a force for equity--beyond just ideological support--by reevaluating their workforce demographics and intentionally focusing on creating cultures that are diverse and inclusive.

John Bartley, Deputy Director, Division of Human Resources, State of Colorado
Alex Smith, Human Resources Director, City of Memphis, TN
Moderator: Alisha Powell Gillis, Senior Editor, Route Fifty

3:30 PM

Program Ends
---
Would you or someone you know be a good fit to speak at this event? Email speakers@govexec.com with the person's name, title, organization and bio, and we will be in touch!