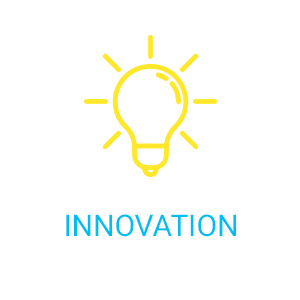 Even if you are not the first, we want to understand what makes these efforts special and sets them apart from what other public sector officials and organizations are doing.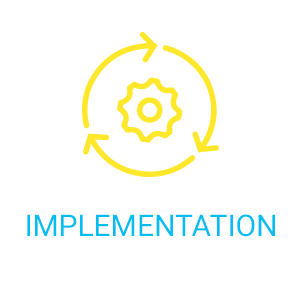 We will be looking for organizations that are helping ideas come together in an effective manner. We love iteration and changing to ensure an idea works well, but also want to gain at a general understanding of how your idea came together and what it looks like for government today.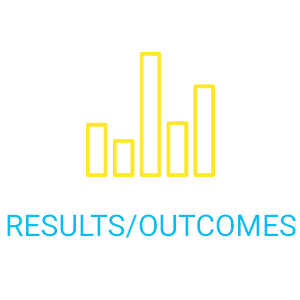 In the end, the impact a program had on citizens or government is key. Concrete outcomes and data are extremely helpful, but anecdotes and testimonials are also welcome.
Route Fifty connects the people and ideas advancing state and local governments across America by enabling them to share best practices and innovative solutions to key challenges. Produced by Government Executive Media Group of Atlantic Media, Route Fifty is the award-winning digital and events media brand covering news, technology, innovation and best practices in state, county and municipal governments across the United States.
For any questions or comments on the Route Fifty Navigator Awards, please contact Kate Connelly at kconnelly@routefifty.com.