Whether lowering costs, increasing efficiency, or delivering improved citizen services, technologies such as cloud computing, artificial intelligence, and data analytics are transforming the way state and local governments operate and deliver services. As technology increasingly becomes a cornerstone of government, how do technical leaders not only keep up with the latest technologies but also harness the entire ecosystem of partners, platforms, and vendors to deliver the best results for employees and citizens? At the San Francisco Tech Summit, Route Fifty will convene technology leaders from state and local government to collaborate directly with their peers across the region on common technology challenges. Attendees will leave with practical insights for implementing new technologies and valuable connections in solving common challenges.
8:00 AM

Networking Breakfast

8:50 AM

Welcome Remarks - Route Fifty

8:55 AM

Opening Remarks - Integrated Archive Systems

Matt Kimler, Senior Technical Architect, IAS

9:00 AM

Opening Keynote - Artificial Intelligence in Government

This opening keynote will explore the transformative power of artificial intelligence in government, offering insights on the technical infrastructure, workforce, and culture necessary to prepare for an AI revolution.

David Beier, Commissioner, Little Hoover Commission and Chair, Artificial Intelligence: A Roadmap for California

9:20 AM

Interactive Roundtable - Civic Implications of Emerging Tech

This interactive roundtable will feature small facilitated discussions and trainings about how to assess future implications of emerging technologies - from a technical, operational, and ethical standpoint.

Led by Lane Becker, Information Technology and Innovation Foundation

10:05 AM

Accelerating AI - produced by our underwriter, Integrated Archive Systems

Matt Kimler, Senior Technical Architect, IAS

10:20 AM

Panel - Enhancing Digital Services

The world has moved online and it is critical that government do the same. This panel of government technology leaders will discuss how to digitize government operations and services, offering tangible advice on how other offices and organizations can replicate their success.

Ann Dunkin, Chief Information Officer, Santa Clara County
Michelle Thong, Digital Services Lead, City of San Jose
Moderator: Aaron Boyd, Senior Technology Editor, Nextgov

11:00 AM

Interactive Roundtable - Innovative Procurement

Digital services are driving the future of government, but it can often be hard for leaders to procure the technologies they need to implement meaningful change. This session will dive into innovative procurement methods across the region and give attendees a chance to collaborate directly with their peers on better ways to buy tech.

Led by Jay Nath, Co-Executive Director, City Innovate Foundation

11:45 AM

Closing Remarks
Opening Keynote: Artificial Intelligence in Government
Interactive Roundtable: Civic Implications of Emerging Tech
Custom Content Presented by Integrated Archive Systems: Accelerating AI
Panel: Enhacing Digital Services
Interactive Roundtable: Innovative Procurement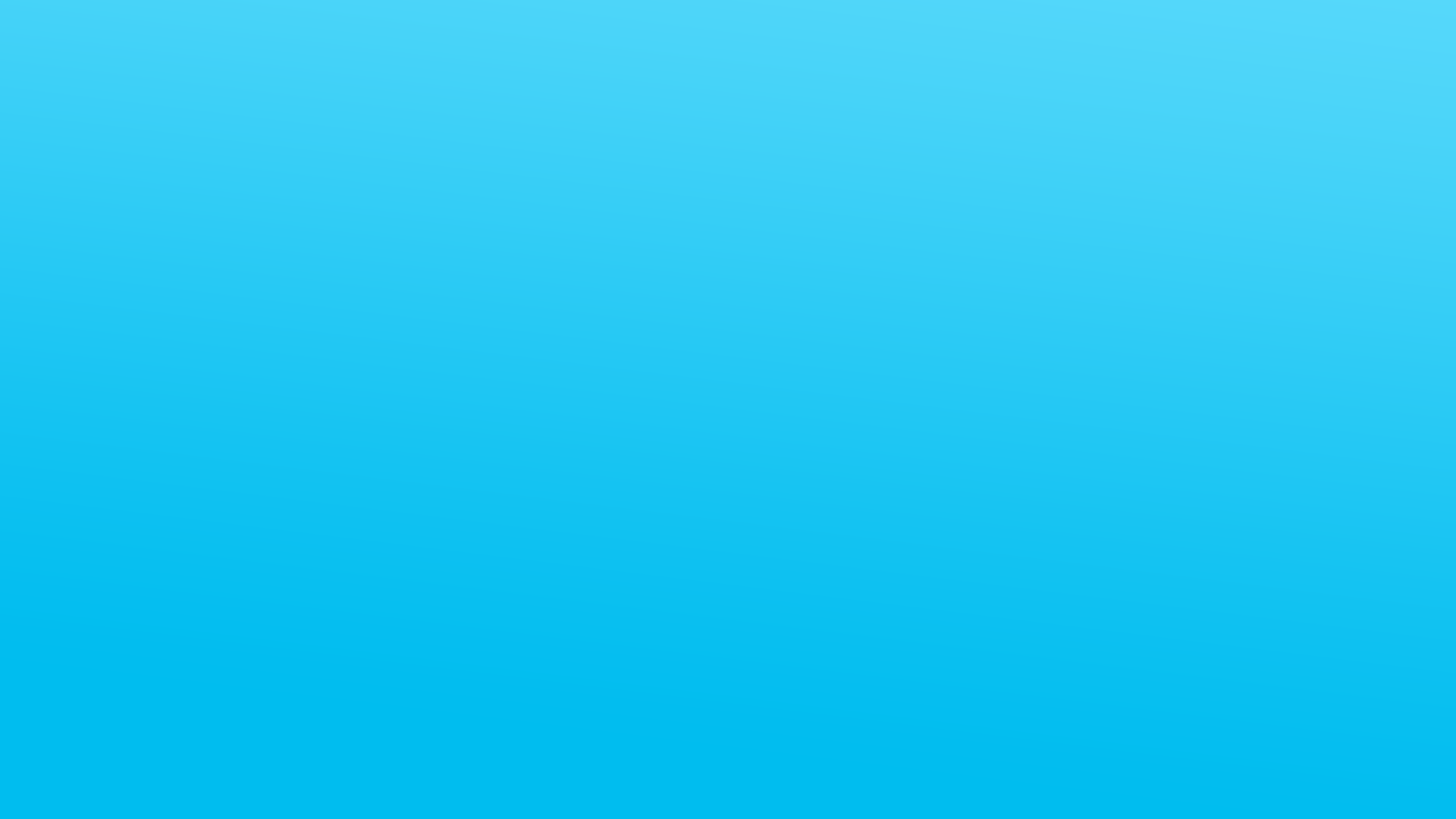 ---
Route Fifty connects the people and ideas advancing state and local governments across America by enabling them to share best practices and innovative solutions to key challenges. Produced by Government Executive Media Group of Atlantic Media, Route Fifty is the award-winning digital and events media brand covering news, technology, innovation and best practices in state, county and municipal governments across the United States.