Join Route Fifty as we covered the National Governors Association's Transportation Innovation Summit during CES2018 in Las Vegas.
CES is the annual 'what's next' in technology. This year, Nevada Governor Brian Sandoval welcomed his colleagues, as well as state government transportation leadership from across the nation, to Las Vegas to discuss how technological innovation is creating new opportunities and challenges for the public sector. Our discussion focused on transportation technologies that are here today and poised to revolutionize a lot more than our trip to the grocery store.
From autonomous vehicles to drones, ride sharing apps to the internet of things—join Route Fifty, Governor Sandoval and the National Governors Association learned about the implications of new transportation technology for our citizens, the economy, and state and local leaders.
Opening Remarks

Spotlight Interview

Governor Brian Sandoval
Mitch Herckis, Senior Director of Programs, Route Fifty

Technology Roundtable: Staying Ahead of Transportation Innovation

Governor Brian Sandoval
Justin Kintz, Senior Director of Policy and Communications, Uber
Joseph Okpaku, Vice President of Public Policy, Lyft
Tekedra Mawakana, Global Head of Policy & Government Affairs, Waymo
Blair Anderson, Director of Transportation Public Policy, Amazon
Matt Horton, Chief Commercial Officer, Proterra
Moderator: Shaun Courtney, Bloomberg Government

Policy Roundtable: States Fostering Transportation Innovation

Rudy Malfabon, Director, Nevada DOT
Carlos Braceras, Director, Utah DOT
Stephanie Pollack, Secretary and CEO, Massachusetts DOT
Val Hale, Director, Utah Governor's Office of Economic Development
Brian Annis, Deputy Director, CalSTA
Moderator: Robert Puentes, President and CEO, Eno Center for Transportation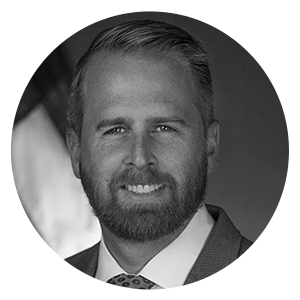 BLAIR ANDERSON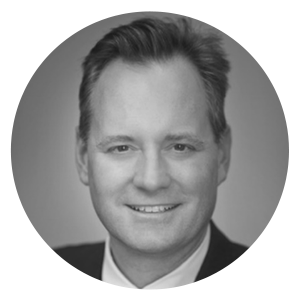 BRIAN ANNIS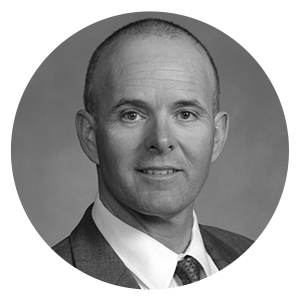 CARLOS BRACERAS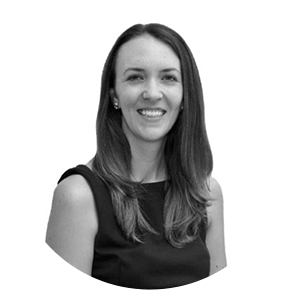 SHAUN COURTNEY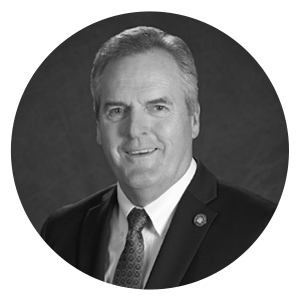 VAL HALE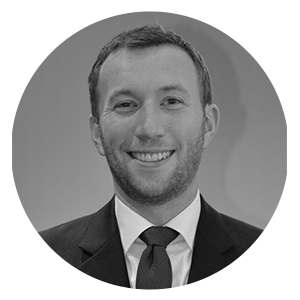 MITCH HERCKIS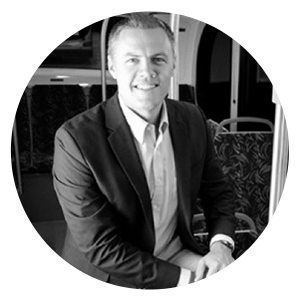 MATT HORTON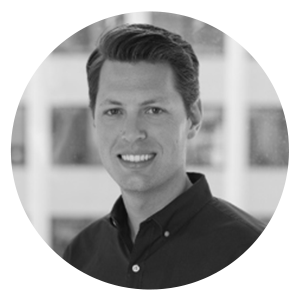 JUSTIN KINTZ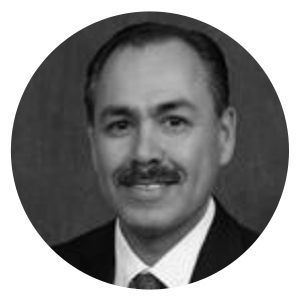 RUDY MALFABON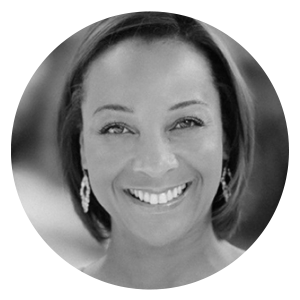 TEKEDRA N. MAWAKANA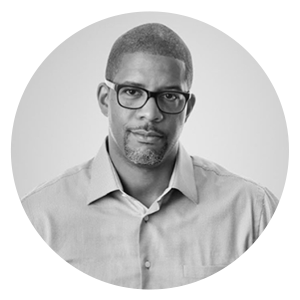 JOSEPH OKPAKU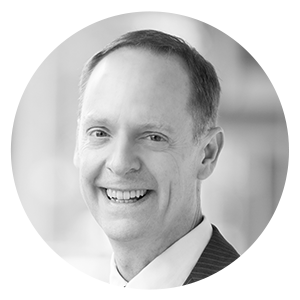 SCOTT PATTISON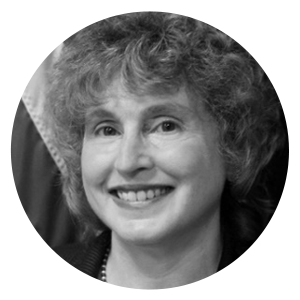 STEPHANIE POLLACK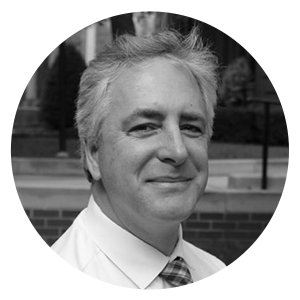 ROBERT PUENTES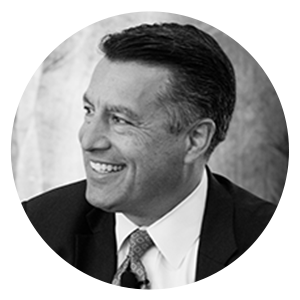 GOVERNOR BRIAN SANDOVAL