At Civic I/O's technology pitch, entrepreneurs had an opportunity to share their solutions to difficult problems with forward-looking mayors and industry experts. Not only did finalists gain exposure to the chief executives of cities across the United States, but the winner took home $10,000.
First Place Winner

Cloud 9 is on a mission to disrupt the massive waste and mistreatment of mental illness. Our technology and service model innovation deliver a paradigm shift that we can save billions for city, county, and state budgets.
Our patient-centric, mesh software network allows strategic behavorial healthcare teams, including first responders and clinicians, to communicate and share data with one another and the patients they jointly treat over a simple mobile application. Arming law enforcement, fire and EMS with Cloud 9 helps underserved populations before they land in ERs, jails, courts or the streets.
Finalist

Augmented Training Systems works with municipalities to develop and design training experiences for their first responders. In the era of Smart Cities, the use of state-of-the-art AR and VR technologies can help save lives, reduce costs, and significantly improve the training of response teams.
Read more about Augmented Training Systems:
Finalist

Heat Seek is a team of New Yorkers who believe housing should be safe, healthy and dignified, no matter where you live. We use simple, smart sensor technology and an easy-to-use web app to help tenants, community organizer's housing attorneys, and city officials improve housing quality for our city's most vulnerable residents. By analyzing both temperature data and citywide data, we provide new ways for advocates to target and reach at-risk tenants. We believe technology can be a powerful tool to confront our city's worst landlords, keeping tenants in their homes and perserving affordable housing.
Finalist
ODN responds to competitive RFPs for Vision Zero data initiatives and sells machine learning algorithms and a software to display predictions of where traffic crashes are most likely, in real time. As part of each engagement with a city, ODN conducts localized user research with data administrators and issue area experts to make sure we are collecting all available and relevant data. Each model is developed independently of another city's model, making each a truly custom, localized product. Given our experience and knowledge gained from developing these predictions, we keep costs and time frames manageable for cities.
Finalist
Bloc's mission is to build automation to emopwer, rather than displace, workers from an increasingly automated economy. We envision a future of work where workers have access to free, high quality career coaching as they pursue sustainable careers with strong benefits, equal pay and fair opportunities for advancement. We believe that by providing workforce training organizations, unions, and schools with software that expands their capacity to serve workers and that utilizes artificial intelligence for jobs, we can help the 800 million employees at risk of being automated out of the workplace find good and build power. This vision directly constrasts with imaginings of a future of work where artificial intelligence is weaponized against employees rather than used for their benefit.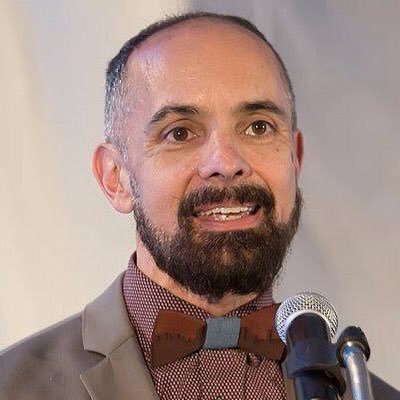 Mayor Christopher Cabaldon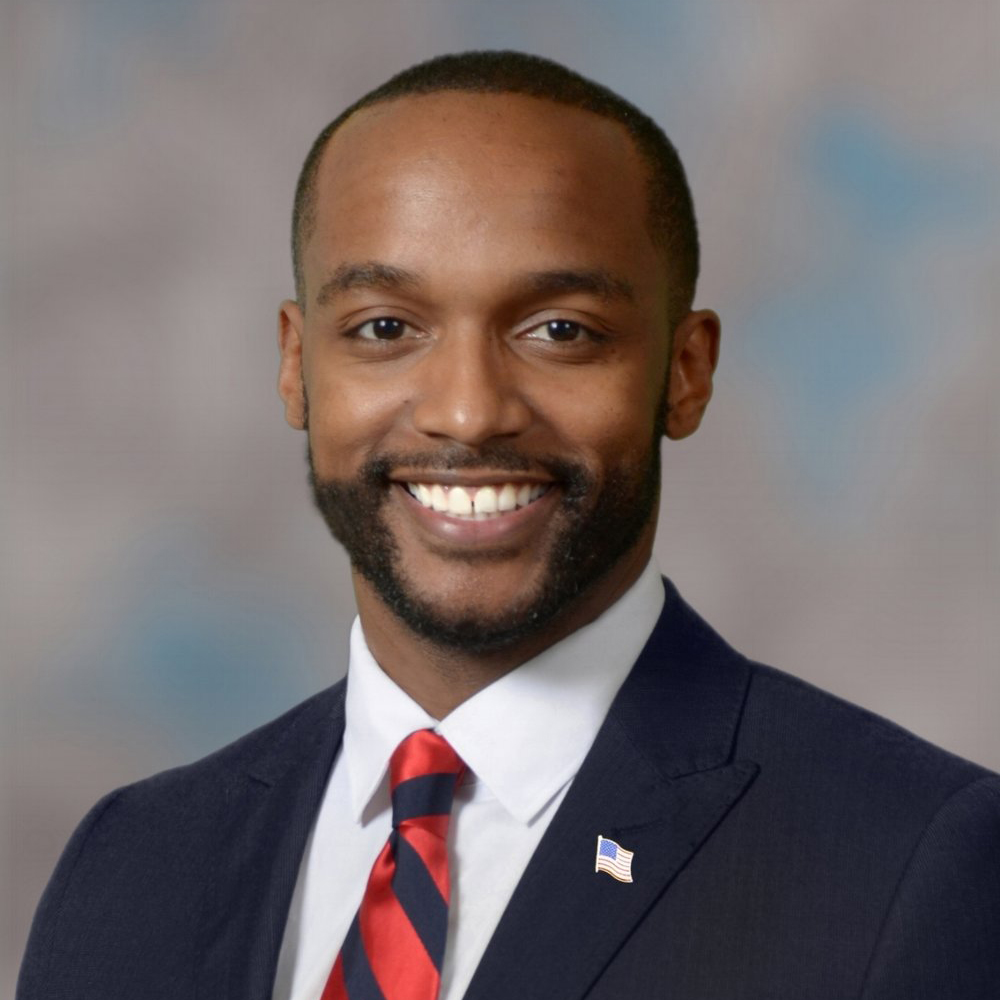 Mayor Adrian Perkins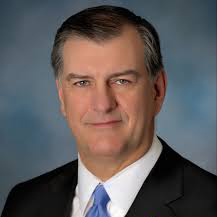 Mayor Mike Rawlings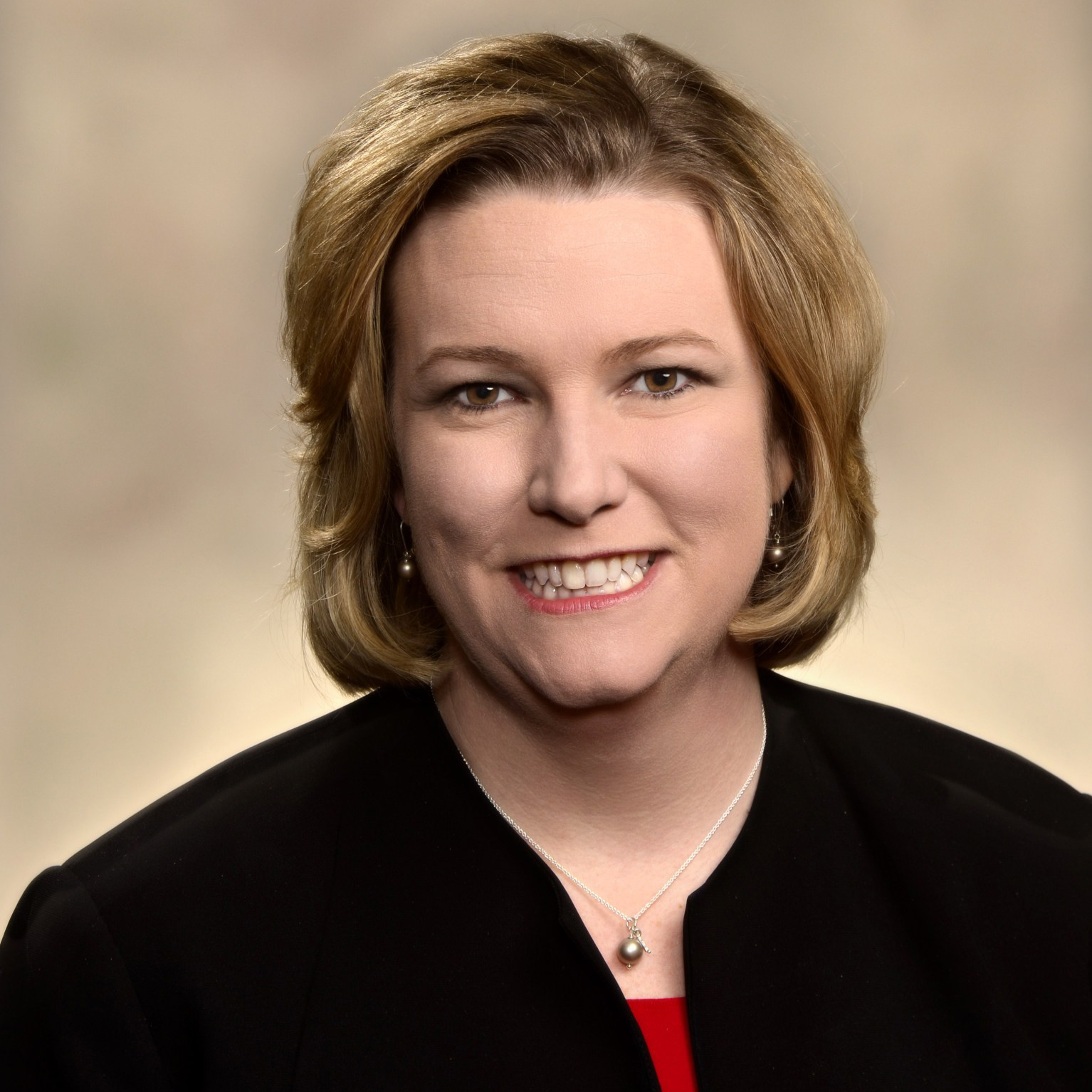 Mayor Nan Whaley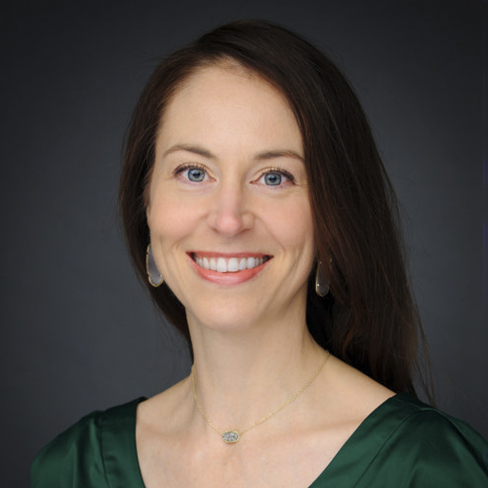 Sara Brand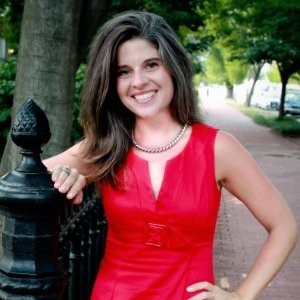 Katie Herberk
In collaboration with: