At Civic I/O's technology pitch, entrepreneurs had an opportunity to share their solutions to difficult problems with forward-looking mayors and industry experts. Not only would the finalists gain exposure to the chief executives of cities across the United States, but winners took home prizes up to $10,000.
First Place Winner

Biobot Analytics' Opioid Consumption Monitoring (OCM) Program measures drug metabolites in wastewater to estimate consumption in cities. This data enables governments to assess the scope of opioid use in their communities, decide how to allocate funding and resources addressing this public health crisis, and gauge the effectiveness of interventions over time. The OCM Program generates drug consumption estimates that are naturally aggregated, anonymized, and unbiased, yielding unprecedented insight into the health of communities.

Second Place Winner

Citymart is an online platform designed to help every city employee make smarter decisions through simple and effective workflows to capture their work, access projects from their peers across departments and cities, as well as the world's largest database of solutions for cities. Our method has been designed to put the citizen and community needs first, building simple workflows that put the power of design thinking, open innovation and marketing intelligence at the fingertips of thousands of city employees.

Third Place Winner

Elucd is CompStat for public trust. Their product is currently used citywide by the NYPD and LAPD in the two biggest cities in the U.S. They enable cities to track, in near-realtime, how individual neighborhoods feel about the safety of their block, trust of police and satisfaction with city services. They've built technology that use the mobile phone everyone already has to continuously survey, with representativeness of the diversity of the modern city.
Finalist
SeamlessGov empowers governments to go paperless and deliver better online services. Their form automation platform transforms PDF & paper form processes into cloud-based versions that citizens can eSign and submit from any browser device. These forms are ADA & 508 compliant, and allow for online payments and attachments. To date, hundreds of governments use SeamlessGov, providing over 27 million citizens with access to digital forms.

Finalist
The Mentor Method is an enterprise web platform using mentoring to bridge the access gap between diverse candidates and companies seeking to hire more inclusively. Their approach helps companies attract, screen and engage diverse candidates while increasing their internal engagement and retention rates.

Finalist
Boundless provides the tools, information and personalized support to help families navigate their immigration journey with confidence. We can all agree that the U.S. immigration process is extremely complex and opaque. Immigrants and their families seeking to navigate this system have little idea of what to do, and whether they are doing it right.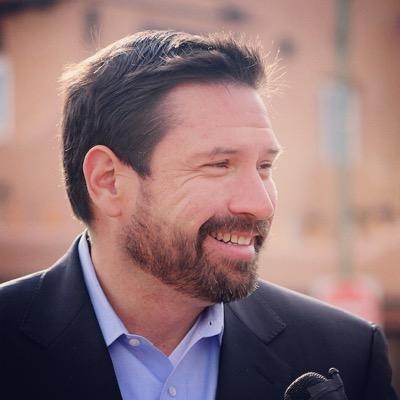 Mayor Javier Gonzales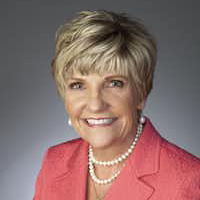 Mayor Betsy Price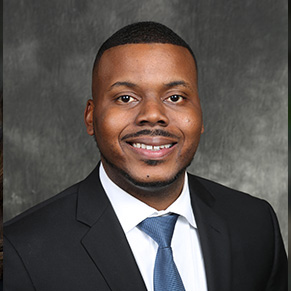 Mayor Michael Tubbs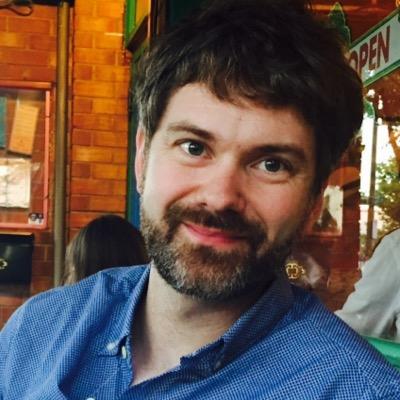 Chris Doten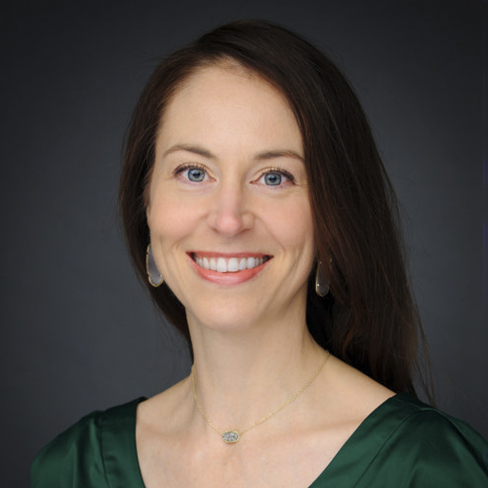 Sara Brand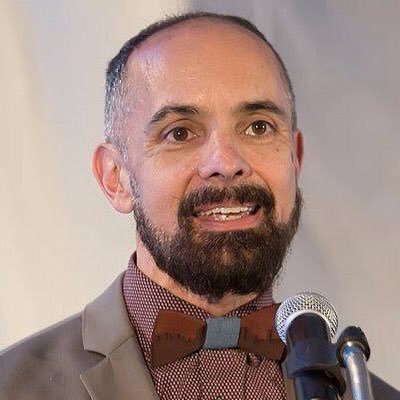 Mayor Christopher Cabaldon
Hosted By

Underwritten By