Although the cloud has been a mainstay in government technology for more than a decade, some state and local governments are just beginning to test its waters and, when they do, discover new applications. Cloud computing offers the enticing opportunity to save money, develop solutions faster, and get more flexibility in migrating services and data to the cloud. However, the move to the cloud can be daunting from a financial, staffing, and strategy perspective.
In this recorded webcast, Route Fifty speaks with technology leaders from across the country at different stages in their cloud adoption - from those early adopters who have well-established cloud capabilities to those just starting the cloud journey. Viewers will learn more about: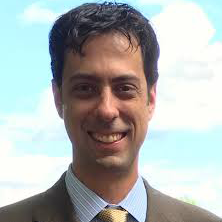 Michael Schnuerle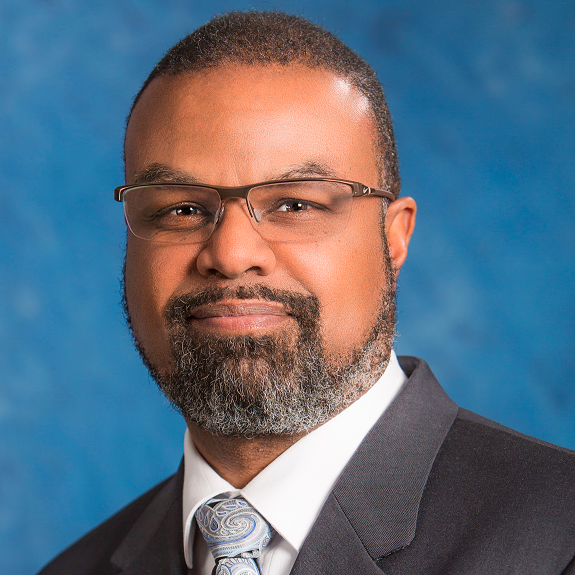 Richard Rogers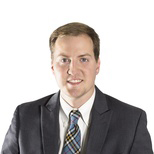 Dave Nyczepir

Copyright © 2018 Government Executive Media Group. All rights reserved.