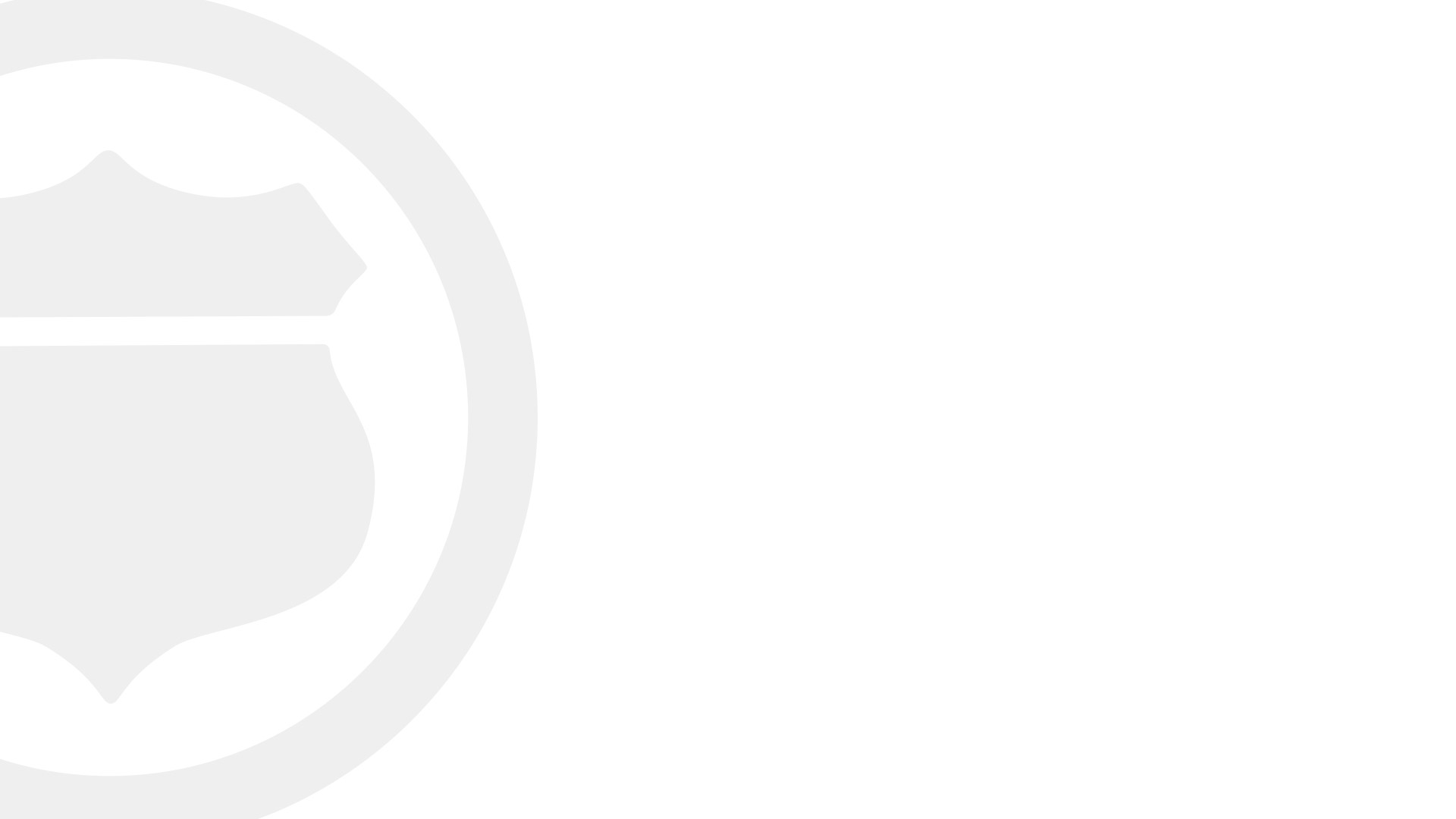 Amid the massive shift to remote work and technology dependence, state and local governments are adopting technology tools across the board to boost accessibility, productivity, and connection. This Pop Up Town Hall explored how new technologies are transforming the way state and local government operate and what the future may hold for more tech-powered government.
12:00 PM

When the Circuit Trips: Case Studies in Pandemic Problem-Solving

State and local governments are rapidly adjusting the way they govern in response to the Covid-19 pandemic. From 3D printers to virtual public meetings to wifi-equipped school buses, technology has been instrumental in enabling the government to continue its operations. In this session, we will examine three case studies of how state and local governments quickly leveraged technology to virtually serve their communities.

Tim Keller, Mayor, City of Albuquerque, NM

Eric Batista, Director, Office of Urban Innovation, City of Worcester, MA

Felton Thomas, Executive Director and CEO, Cleveland Public Library
Moderated by Alisha Powell Gillis, Senior Editor, Route Fifty

12:45 PM

A Session Presented by our Underwriter, DocuSign

12:55 PM

Networking Break

1:15 PM

Is the Price Right?

In the rush to adjust to the new way of pandemic life, state and local governments have scrambled to secure and allocate the necessary funding for operations across the board. Join us for this interactive game, during which we'll uncover facts and figures related to technology upgrades.

Brooks Rainwater, Senior Executive & Director, Center for City Solutions, National League of Cities

Teryn Zmuda, Deputy Chief Innovation Officer and Chief Economist, National Association of Counties

Nicole DuPuis, Director of Technology and Innovation, American Public Transportation Association

Moderated by Alisha Powell Gillis, Senior Editor, Route Fifty

1:50 PM

Networking Break

2:10 PM

A Session Presented by our Underwriter, Ciena

2:20 PM

Out with the Old, In with the New

We'd all heard that technology would transform life as we knew it. But we couldn't have imagined it would change so drastically, rapidly, and perhaps permanently. Government won't simply go back to business as usual. A new era of digital government is upon us. What can the recent rush to embrace technology to support government operations teach us about its future role in state and local governance? This session will explore the long-term implications of digital government and cover topics such as IT modernization, procurement, training programs, acceptable use, and ethics and privacy concerns.

Tyler Marr, Deputy Director of Information and Employee Services, City of Fort Collins, CO
Theresa Pardo, Director, Rockefeller College of Public Affairs & Policy, Center for Technology and Government
Moderated by Taylor Campbell, Deputy Director, Digital Service Collaborative, Beeck Center for Social Impact + Innovation at Georgetown University

3:00 PM

A Session Presented by our Underwriter, Accenture

3:20 PM

Program Concludes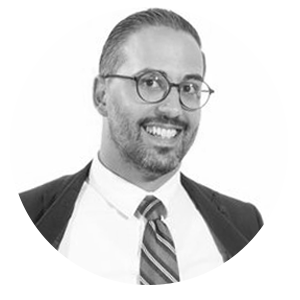 ERIC BATISTA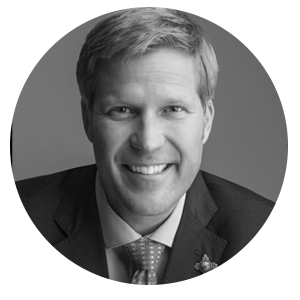 TIM KELLER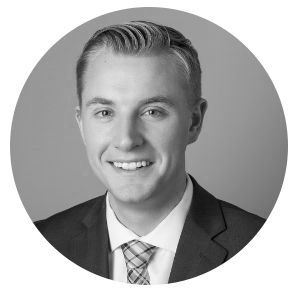 TYLER MARR
---
Would you or someone you know be a good fit to speak at this event? Email speakers@govexec.com with the person's name, title, organization and bio, and we will be in touch!