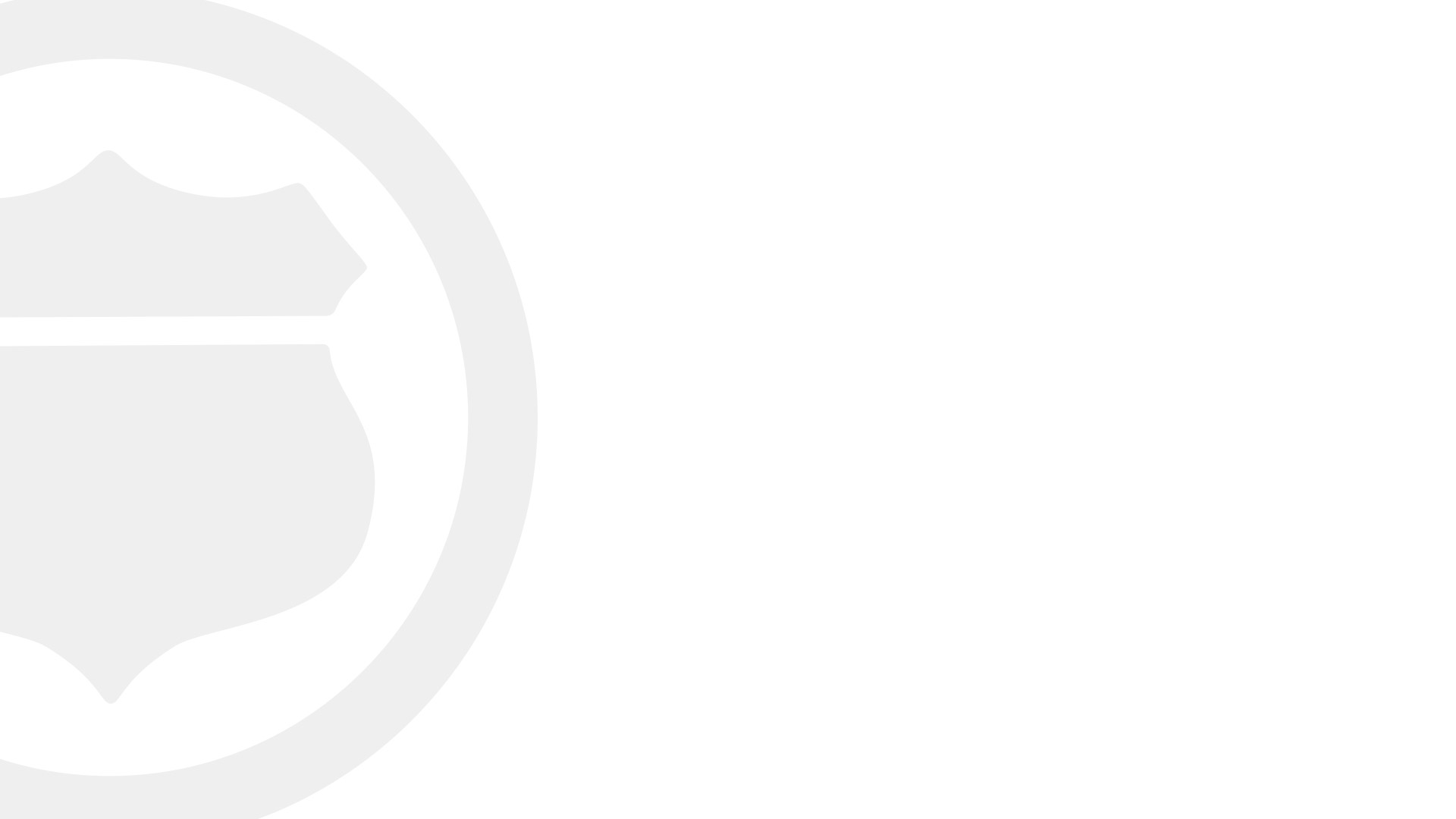 Public health officials are on the front lines of the coronavirus response: but how are their tools, policies, and practices keeping up? How are state and local leaders innovating to increase public healthcare capacity and care for patients and quarantine workers alike? This Town Hall will explore the people and technology behind the most dextrous response plans, and lessons learned from state and local responses so far. Attendees will leave the town hall better equipped to stand up procedural and tech-centric response tactics in their own communities.

12:00 PM

Online Operation: The Telehealth Revolution (Part 1)

In February of 2020, telehealth was just a convenient way to see a doctor from home. By the end of March 2020, telehealth had become a crucial tool in minimizing disease spread, and was adamantly encouraged by medical experts across the United States. How did state and local encourage this massive shift to telehealth? What worked, and what didn't? Come visit the telemedicine doctors with us to explore how various components like broadband access intersect with telemedicine access, and what role telemedicine will likely play across states and localities in the future.

Dr. Judd Hollander, Associate Dean, Strategic Health Initiatives, Department of Emergency Medicine, Thomas Jefferson University
Moderator: Alisha Powell Gillis, Senior Editor, Route Fifty

12:40 PM

Presentation by our Strategic Underwriter, Neustar

Bob McKay, Senior Vice President Customer Identity and Risk Solutions, Neustar
Moderator: Alex Treadway, Associate Publisher, Route Fifty

12:50 PM

Networking Break

1:20 PM

Online Operation: The Telehealth Revolution (Part 2)

On May 1st, the City of El Cajon launched an app to promote civic engagement. While it was perfectly timed for getting information to their citizens amid the COVID-19 pandemic, the city hadn't originally intended the app for public health resources alone. Join us to hear about how this app went from an idea, to a reality, to a necessity for boosting communication and involvement between El Cajon residents and their government.

Sara Diaz, Director of IT, City of El Cajon, CA
Graham Mitchell, City Manager, City of El Cajon, CA
Moderator: Alisha Powell Gillis, Senior Editor, Route Fifty

1:50 PM

Email Best Practices for Health and Human Services Agencies: Tips To Go Beyond Just Clicks

Presentation by our Elite Underwriter, Adobe

Email is an essential tool for health and human services agencies to communicate with their workforce and the public. The challenge many agencies have with email is the ability to reach people accurately, and provide people with information that is easy to read and act on. In this webinar, Adobe will talk about the common challenges agencies experience today with their email communications, and provide 5 tips to help you go beyond just clicks.We will conclude with some thoughts on how your agency can begin the process of modernizing email communications, optimizing engagement, and delivering more relevant and useful information to those you serve.

Chris Sinkus, Senior Campaign Product Specialist, Adobe
Megan Atchley, Director of the Human and Health Services (HHS) Practice, Adobe

2:05 PM

Networking Break

2:35 PM

Mental Health and Wellness

The pandemic has taken an immense toll on everyone's mental health. Public health officials have carried the brunt of the trauma associated with the coronavirus response causing extreme stress and burn out. One way to help public health officials and all residents maintain their mental health and wellness is through the adoption of technology tools like meditation apps and online therapist visits to offer support and care. We'll explore the future of how state and local governments can leverage technology to promote mental health and wellness.

Dr. Nicolette Louissaint, Executive Director, Healthcare Ready
Lori Tremmel Freeman, CEO, National Association of County and City Health Officials (NACCHO)
Michael Fraser, CEO, Association of State and Territorial Health Officials
Lisa Carlson, Executive Administrator, Research Programs and Operations, Emory University School of Medicine
Moderator: Alisha Powell Gillis, Senior Editor, Route Fifty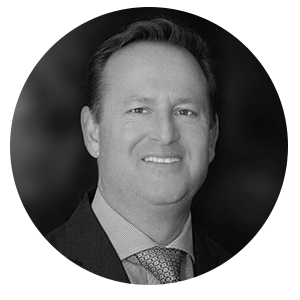 GRAHAM MITCHELL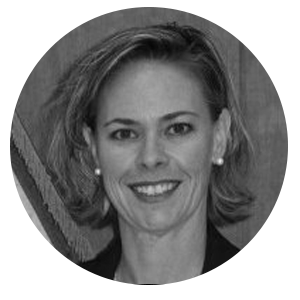 SARA DIAZ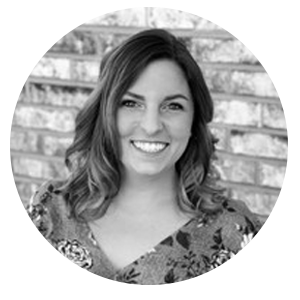 MEGAN ATCHLEY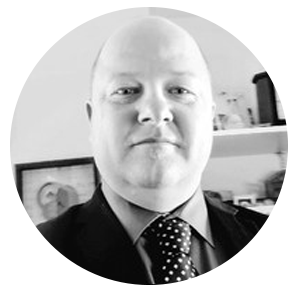 CHRIS SINKUS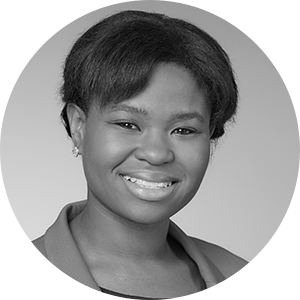 ALISHA POWELL GILLIS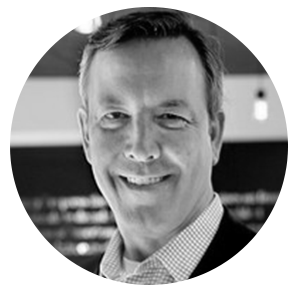 ALEX TREADWAY

Would you or someone you know be a good fit to speak at this event? Email speakers@govexec.com with the person's name, title, organization and bio, and we will be in touch!