Presented by Arrow Electronics & NetApp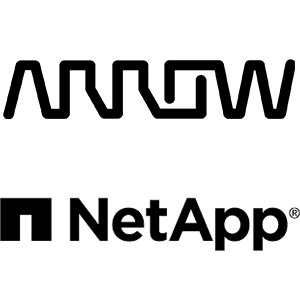 Miami-Dade County Public Schools (M-DCPS) is the fourth-largest school district in the United States, with 345,000 students and more than 40,000 employees across 392 schools. 
Teachers, students, parents, and volunteers all rely on the M-DCPS system to enter grades, submit homework assignments, and view student progress. Over 700,000 users regularly rely on access to this data and the district understood the risks associated with a systemwide outage.
​​"Apps are used every day and are the lifeline of what the teacher is going to be doing in the classroom," says Paul Smith, district director of technical services and data security at Miami-Dade County Public Schools.
However, due to its IT infrastructure, the district began experiencing slowdowns for many applications during high–traffic periods. Therefore, the district began exploring options to modernize its infrastructure and enable fast access to critical applications as the district continues to grow
To support secure, scalable growth the M-DCPS selected NetApp as their data management, and cloud-computing partner. Together the team was able to save money by consolidating nine full racks of disks into three racks and reducing storage by 87 terabytes through deduplication and compression, thereby giving M-DCPS administrators peace of mind. 
"What we want is for our students and faculty to have the smoothest experience in accessing whatever data they need," adds Smith. "Maintaining fast equipment and optimal accessibility with NetApp is how we can create the best learning environment possible."
To learn more about how NetApp helped the Miami-Dade County School District modernize its existing infrastructure, download the full case study.