Presented by Arrow Electronics & NetApp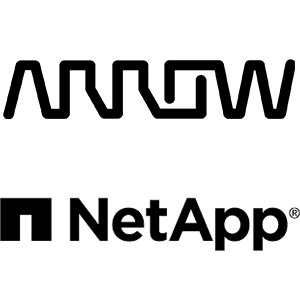 Episode 3 of the "Migrating to the Citizen-Focused Secure Cloud" podcast
It's year three of the pandemic and state and local governments have learned a thing or two about how to handle intense pressure while continuing to deliver citizen services. Although we're at the tail end of the crisis, these localities still face tough hurdles as they navigate a new reality. 
Adjusting to hybrid workforces and delivering more innovative and effective digital services require agencies to think strategically about how to adopt secure, effective technology. But with technology fast evolving, what should they prioritize? How can they ensure they're adopting the right tools at the right time? And whom can they partner with to help them do so best?
That's what we'll discuss on this episode of the Migrating to the Citizen-Focused, Secure Cloud podcast. On this episode, Camille Tuutti sits down with Michael Kedik, vice president of product management at Xigent Solutions, an IT consulting partner for organizations embarking on an IT improvement journey to achieve business goals via a result-driven IT approach. The two discuss insights into the current SLED market from an IT perspective, the challenges the public sector is facing, and how they can strategically adopt technology to arm themselves for the future.
Listen to their conversation by clicking on the full podcast episode below. And be sure to download and subscribe on Apple Podcasts, Spotify or SoundCloud to take Migrating to the Citizen-Focused, Secure Cloud with you on your favorite device.