Presented by SAP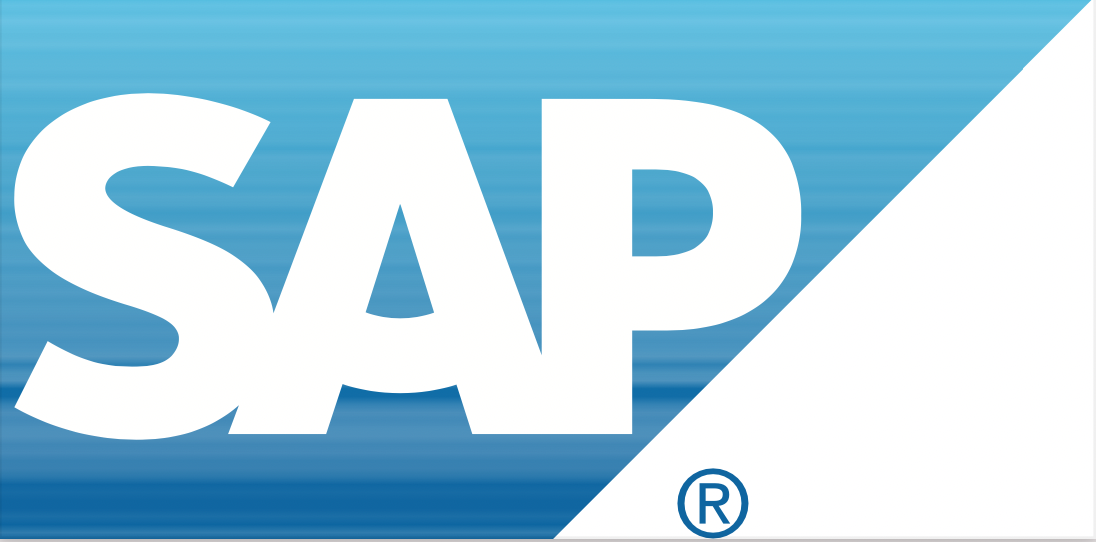 COVID-19 pandemic, the Infrastructure Investment and Jobs Act (IIJA) and the American Rescue Plan Act (ARPA) provide state and local governments with a unique opportunity to invest in new, transformational cloud technologies. These technologies will help ensure not only the successful implementation of many wide-ranging projects and programs under the IIJA but also set a solid and resilient foundation for future infrastructure-focused innovations unachievable with current fiscal resources, technology tools, and business processes. Consider investing a portion of the funds in the five technology modernization opportunities below:
Modernize Your Infrastructure
No visionary, nationwide infrastructure transformation or recovery can occur without an ability to "work smarter and not harder" with respect to essential administrative systems and processes like ERP, procurement and HCM. This evolution provides better measurement, visualizations and reporting and further self-service for anytime/anywhere mobile access.
Support a Changing Workforce
Even before the pandemic, human capital management was already a high-risk issue due to skills gaps, retirement waves and the changing nature of public-sector work. Agencies must now modernize their talent acquisition, retention, talent development and human capital strategic planning frameworks and systems to stay in touch with today's evolving workforce. Additionally, agencies must enhance their remote workforce capabilities to complete short-term pandemic-related programs and to fill in those permanent staffing gaps to help reinvigorate vital government services.
Continuously Improve Sustainability 
With specific programs and an overarching thematic focus on sustainability running through all areas of the legislation, the IIJA provides unprecedented opportunities to better enable a future with zero emissions, zero waste, and zero inequality. 
Better Understand and Act on Your Stakeholders' Experiences and Sentiments 
Particularly as states and localities evaluate and act on the investment opportunities and trade-offs inherent in the legislation, the sentiments of impacted stakeholders will play a significant role in planning, execution, monitoring, and long-term use of new assets and modes of operation. And, with a similarly strategic approach to the collection and analysis of key employee insights, agencies can prioritize and drive informed actions to improve the workforce experience.
Gain Better Efficiencies through Predictive Analytics and Business Process Improvements
By leveraging data as a strategic asset, public-sector organizations can identify, merge, synthesize and use disparate data across systems in a cohesive way, helping them drive both tactical and strategic decision-making at all levels. Business process management (BPM) solutions provide comprehensive capabilities for strategic process transformation and the reinvention of user experiences both of which are crucial in our post-pandemic, hybrid-work, and service-driven world.
ARPA and IIJA represent a once-in-a-generation opportunity to digitalize government, where people work together across boundaries with thoughtful planning and operations, making our communities smarter and safer. 
Learn more about Government Finance Transformation with SAP>>