Presented by NTT DATA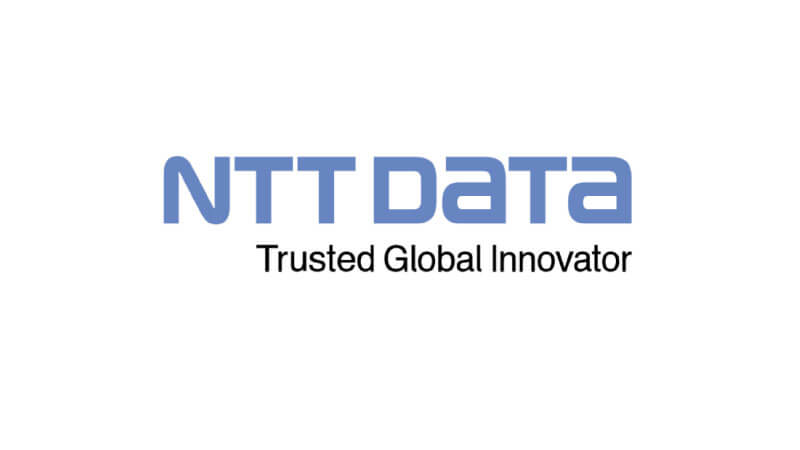 On the path toward an increasingly connected world, the road is littered with failed smart city projects. But among the successes, Las Vegas shines bright as an example of how a smart platform helped it become a safer, more efficient community. Now, the company behind the product is ready to reach beyond cities and apply what it learned from Las Vegas to make stadiums, parks, hospitals and military bases even smarter — not just in the U.S. but globally.
In late 2018, the city of Las Vegas kicked off a smart city pilot program to explore how it could better serve its residents and visitors by harnessing the power of a smart platform. Officials turned to technology services and solutions provider NTT, whose Accelerating Smart solution became a center piece in helping the desert city explore its vision of efficiency and innovation.
One of the problems city leaders wanted to address was cars driving the wrong direction on a one-way street, according to Michael Sherwood, the city's director of IT and innovation.
"We really didn't understand the problem without having data," he said. "The only time we knew there was a problem was when there was a car accident. Well, that's not a good indicator of how many other times there are accidents or almost accidents that we just don't know about."
The Accelerating Smart solution helped shine a light into what was actually happening.
The platform is a smart edge network of high-definition optical sensors, sound sensors, internet of things devices and micro data centers. The secure, distributed platform expedites analytics and improves situational awareness. The embedded cognitive foundation helps facilitate safety decision-making. Powered by all this technology, the platform helped city leaders gain insight into traffic flow and how many people actually might be driving the wrong way, Sherwood said. 
"In one intersection case, we actually saw a lot more cars going the wrong way than we anticipated," he said. "We put up some additional signage, and then we gauged how well that was working. It did reduce the numbers, but it didn't get it down to the number we'd want."
Deploying a partial solution led to city leaders looking deeper. They began smartly deploying capital based on data. For example, instead of having a whole intersection signalized after an accident, lower-cost alternatives, such as signage, painting and striping roads to help drivers understand how the road is designed to function, often delivered results without requiring significant investment.
"From a platform perspective, so far, we've been very happy with artificial intelligence, edge computing and analytics," Sherwood said. But what really proved beneficial was the data, which provided insight into the street traffic, he added.
NTT wasn't looking to reinvent the wheel with its solution. The focus was on enhancing customers' current investments, said Joe Kyle, vice president of Smart World Business Development for NTT.
"I think one of the misconceptions when we tell people about the accelerating smart platform, many say, 'Been there, done that'," he said. "Well, this is different because we're more than a single solution, we're not a platform that does one thing. We're a data analytics platform. We bring in brand-agnostic sensor data from a variety of IoT solutions. The idea is to have these sensors work together using analytics to facilitate informed decisions."
"The promise of using sensor technology to augment human activity spans every single vertical," he said. "We purposefully architected the platform to be a flexible data analytics engine to be applied to any industry."
Simply, with NTT's accelerating smart city solution, the sky's the limit: A smart hospital, military base, a public park or a stadium. There's interest, too, from the federal government level as well as in manufacturing, health care and hospitality, Kyle said.
"We are focused on ingesting and analyzing data and providing actionable data to allow customers to make informed decisions," he added.
The focus is to help clients — whoever they may be — by uncovering and expanding their data stories, said Bill Baver, vice president of Smart World Go-to-Market for NTT. The Accelerating Smart solution can start small and expand accordingly based on a client's needs. 
"Many entities are doing surveillance or monitoring already, but they're not performing analytics or management of that data movement," Baver said. "Beginning with a pilot project on a smaller scale in a section of a city or an arena, for example, could be a good way to get started."
No matter what direction IT and government leaders decide to go in with smart city projects, taking that first step, however small it may seem, is the right thing to do, Baver said. And that doesn't mean starting from scratch. 
"We help clients make informed decisions, no one has to reinvent the wheel," he said. "You can start with what you have. You can leverage what you have using an open architecture. But in the end, it's all about the data and making better decisions with the data you're gathering."