Presented by AWS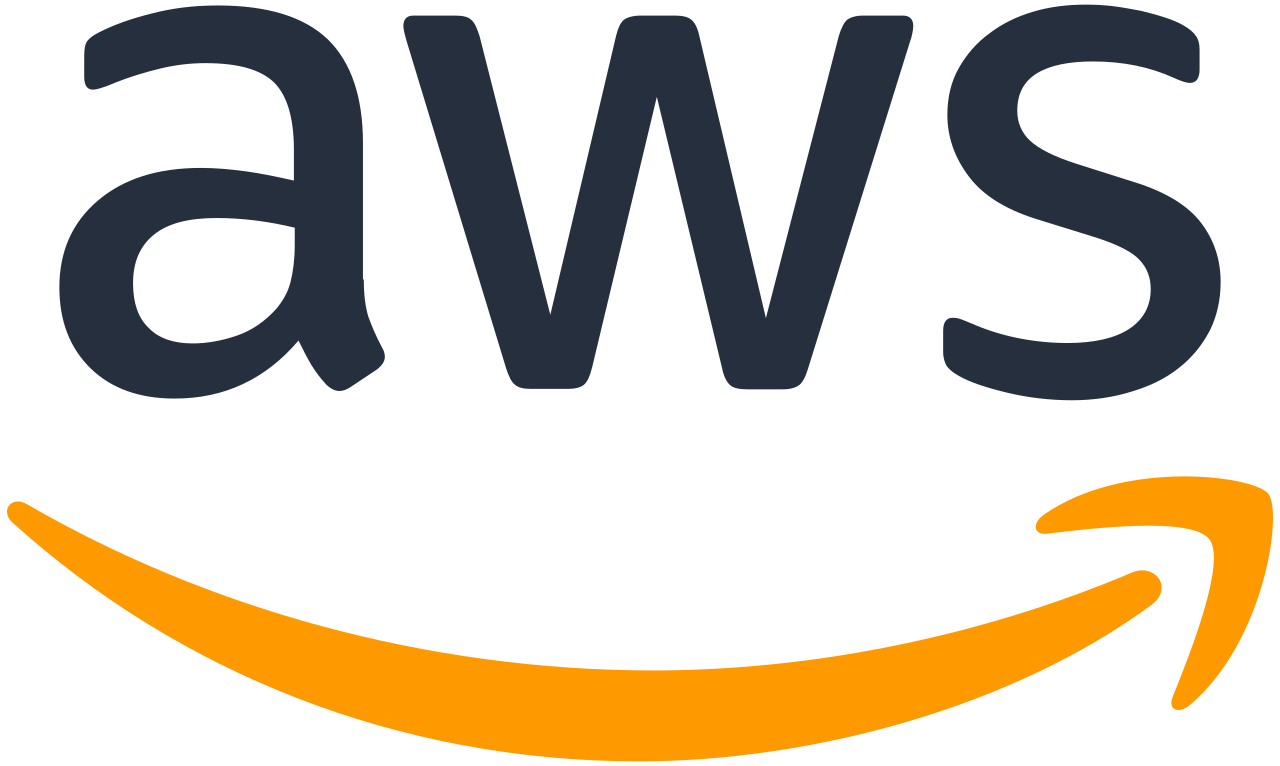 As the recent situation with COVID-19 serves to remind us, one of government's most crucial roles is to provide support to those in need. Millions of Americans rely on benefit programs, particularly in times of crisis. These programs can help to mitigate the impacts of unforeseen emergencies. As state and local agencies seek to assign and distribute benefits, technology can often present itself as an undue barrier for both government staff and constituents alike. Programs these agencies offer may include Medicaid, the Children's Health Insurance Program (CHIP), Supplemental Nutrition Assistance Program (SNAP) and Temporary Assistance to Needy Families (TANF). In response to the pandemic, agencies have seen a surge in applications for food stamps and Medicaid among the recently unemployed.
Integrated eligibility (IE) and enrollment systems collect applicant information, determine eligibility information and assign benefits. Many are outdated, difficult to use, and expensive to build and maintain, which leads to many of today's current challenges. Why are they so difficult? Often, it's because they weren't originally built to fit the needs of today's users.
"Historically, IE systems were built primarily to ensure that human services agencies complied with the large set of rules specific to each program. And when you design for compliance only, you're not designing with the end user in mind," explains Stuart Venzke, an Amazon Web Services (AWS) HHS leader for state and local government.
Venzke previously worked in the public sector in several roles, including as the chief operating officer for Montgomery County's Department of HHS. He notes that most systems are not just built on antiquated principles but antiquated systems as well.
"Most existing IE systems are "transfer systems" — built by a systems integrator for one state, then transferred and modified to meet the unique requirements of another state," explains Venzke. "Systems built on increasingly outdated code and architectures are hard to implement, maintain, and enhance."
Not to mention they are far from user friendly. The systems are often confusing and arduous to use for both workers and applicants, which creates unproductive churn that delays determinations and pulls workers' time and attention away from valuable client work.
But, according to Venzke, times are changing for IE systems. He says, "Now, we're at an inflection point where human services agencies are beginning to enhance and transform these systems, using modern development techniques and architectures in order to create systems that are more user friendly, both for the applicant and the worker."
User- and Data-Centric IE Systems
The cloud could be the answer for human services agencies looking to overcome these maintenance and implementation challenges, streamline the user experience for both workers and applicants, and innovate more quickly and effectively.
"Moving these legacy applications to the cloud can help states improve the reliability and security of the IE system while also enabling enhancements to the system using cloud-native services—and ultimately incremental modernization over time," says Venzke.
A cloud-based system would allow agencies to pursue systems that are not just simpler and more cost-effective to deploy and maintain but more user-centric as well. "For example, a food stamp applicant needs to provide information in order to qualify for the benefit. If their detail is incomplete, instead of workers chasing down the information through slower traditional channels, leveraging advanced cloud-native services could provide automation that reaches out to an applicant instantly. It could be via text to say, 'Thanks very much but we still need X information and here's the status of your application moving forward.' All of that is very do-able today," says Venzke.
This type of system is valuable to the applicant, who can receive benefits more quickly, and to the worker who can re-focus their time and attention on the mission.
"The worker isn't adding value to a system by tracking down records. The worker adds value when they're able to engage with clients in a meaningful way," says Venzke.
Moreover, in a world where data is largely considered any organization's most valuable resource, cloud-native systems can help human services agencies better collect and tap the information they already have in order to improve services and operations. 
"These systems collect a tremendous amount of data about the applicants, the people they work with and the services they provide over a period of many years. Today, human services agencies collect all this data, but we don't view it as a strategic asset to drive better outcomes for our clients," says Venzke.
If collected and used correctly, this data has the potential to drive improvements in programming, operations, client engagement, and more—all to help clients achieve better outcomes. Cloud native data stores, analytics tools, and artificial intelligence allow agencies to derive actionable insight quickly. Learn more about how technologies can help agencies enhance customer experience in this white paper.
Ultimately, the move to the cloud for IE systems does not just alleviate current frustrations but also opens a world of future possibilities for human services agencies.
"It's faster and less complicated for applicants and workers on the front end. And it allows agencies to innovate more quickly and start using valuable data on the back end to drive insights that can help us build improved programs," says Venzke. "Essentially, the cloud can give us the tools to more effectively move people to self-sufficiency. Moving to the cloud shouldn't be viewed as the last step in a project led by the IT shop; it should be seen as an early foundational step in an agency's journey to transform their business through rapid innovation."
Learn more about how AWS can help your state and local government agency tap the cloud to take IE systems to the next level.