Presented by Workday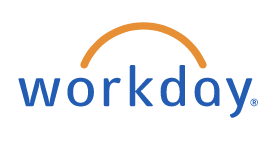 Over the last year, the term 'business continuity' has taken on new meaning. Once a periodic exercise to help organizations prepare for an unforeseen or temporary event, such as a snowstorm or natural disaster, the phrase is now at the forefront amid a persistent and global pandemic. Today, as state and local agencies have gained a new appreciation for operational resiliency, many are revamping their business continuity strategies.
Click here to find out how state and local governments are rising to the challenge.