Presented by Amazon Web Services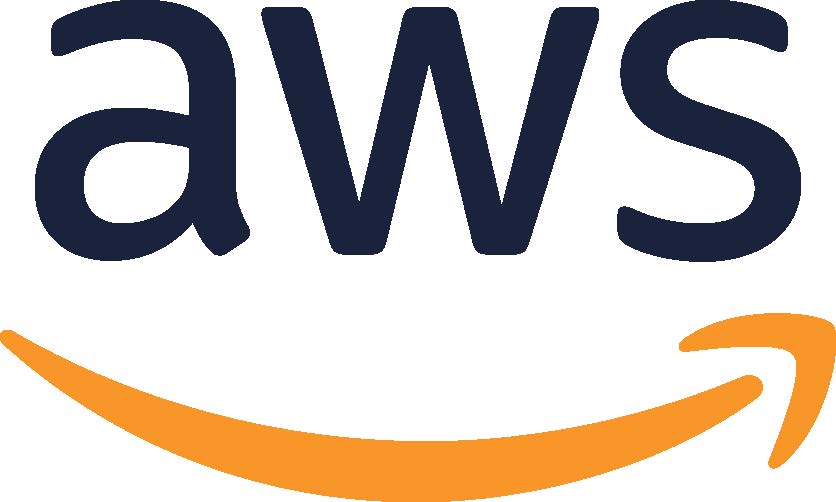 Despite being one of the most populous jurisdictions in the country, Los Angeles County faced a myriad of trials in 2020. With the help of Amazon Web Services (AWS), these three local government agencies rose to the challenge.
Learn more about how AWS can help your local agency embrace transformation with the cloud.