The company hopes it will play a part in reducing opioid use.
The opioid crisis continues to have a grim effect on millions of Americans. Recent data from the Centers for Disease Control revealed that 63,632 people in the U.S. died from a drug overdose in 2016, with two-thirds of those overdoses involving some form of opioid.
Google announced Wednesday it will be partnering with the Drug Enforcement Agency to create a new tool to help reduce opioid consumption.
The tech giant has created a tool using the Google Maps API that lets users find where to safely dispose of prescription medicines. 
"The majority of abused prescription drugs are obtained from family or friends, often from a home medicine cabinet," wrote Susan Molinari, vice president of public policy at Google.
So instead of throwing pills in the trash or down the drain, anyone who needs to get rid of any expired or unneeded prescription drugs can go to the locator tool, enter in a zip code or address to find a disposal location pinpointed clearly on the map: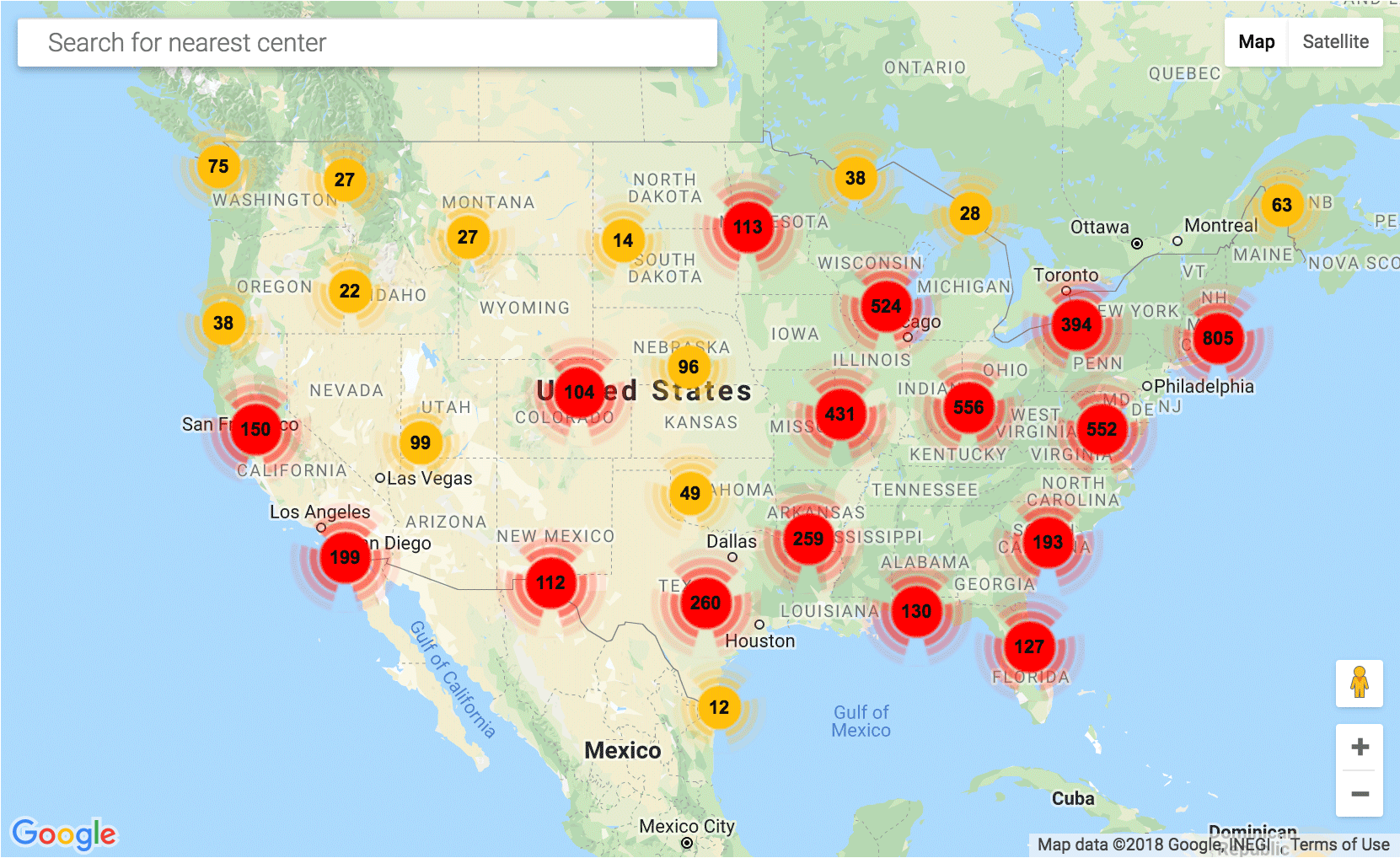 This isn't the first time a government agency has partnered with the tech industry to battle the opioid crisis.
The Federal Drug Administration announced earlier in April that it will be hosting a summit with tech executives from Google, Twitter, Facebook and others to come up with ways to curb online opioid sales. The Health and Human Services Department last December recruited citizen coders to compete in the agency's first-ever Code-a-thon aimed at finding solutions to the opioid epidemic.
Google has also stated it plans to work with federal and state governments to gather data on future mapping tools. 
Public health Case Studies
Powered By
NEXT STORY: Triage and Response Lessons From the Las Vegas Shooting